Updated:
I have one more wheel chain, air max 95, and supreme truck left.
New Stuff Added:
Nike Blazer, Trainer 1s, Air force 1, Air max 1, and Air Jordan 4.
All Pieces come with chains, 100% authentic Gabriel Uirst Products. Chains retailed for $300. I'm 100% legit. Paypal money order or nyc meetup only.. My contact information is be located on the right top the webpage.
Nike Blazer x Gabriel Urist $70 Shipped






Gabriel Urist x Air Jordan 4 $70 Shipped



Gabriel Urist x Air Force 1 Chain $70 Shipped



Gabriel Urist x Dunk High $70 Shipped

Air Force 1 $70 Shipped

Air Max 1 $70 Shipped



Nike Air Trainer 1 X Gabriel Urist $70 Shipped




Supreme x Urist Wheel Chain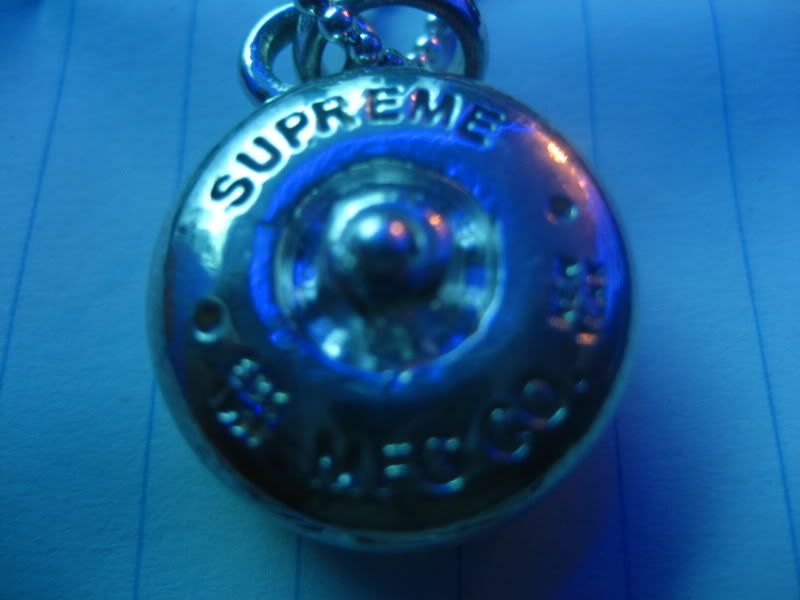 Truck Chain
Prod 1 Sb Chain $75 shipped, Comes with Piece and Chain
Nike Dunk High Chain $75 shipped, Comes with Piece and Chain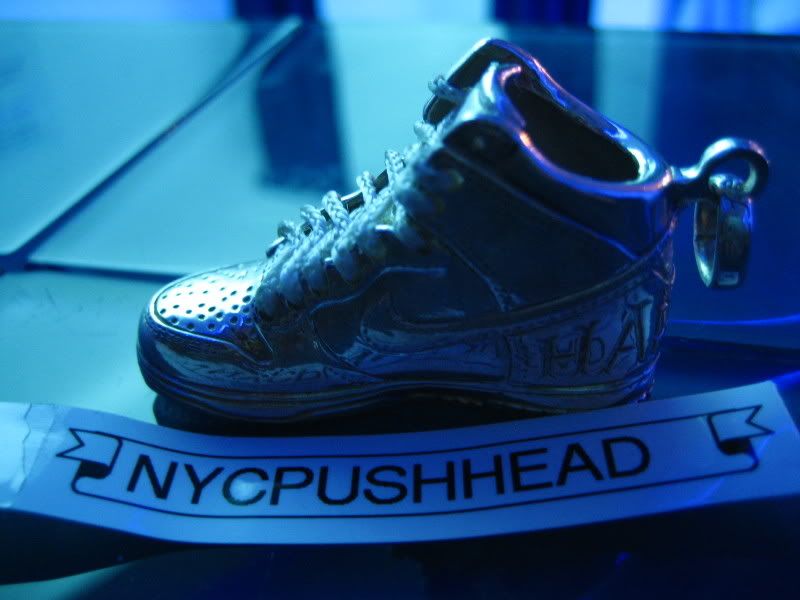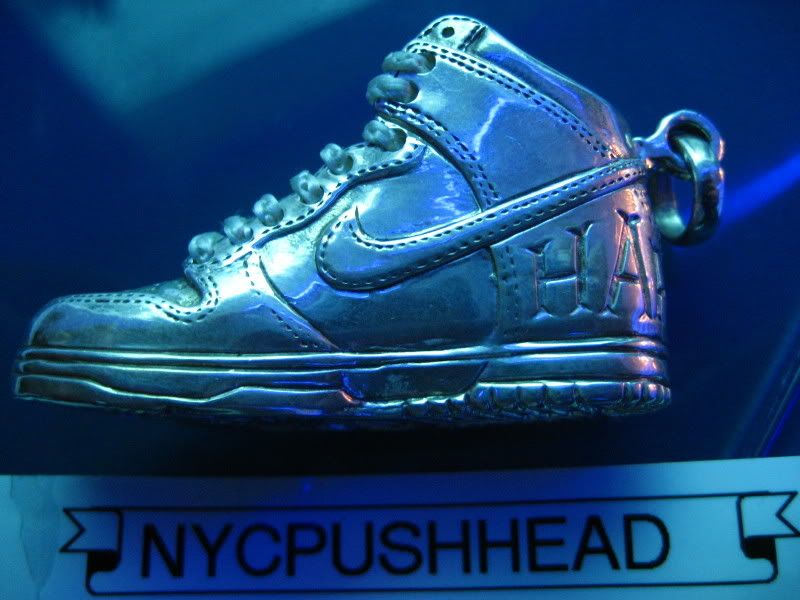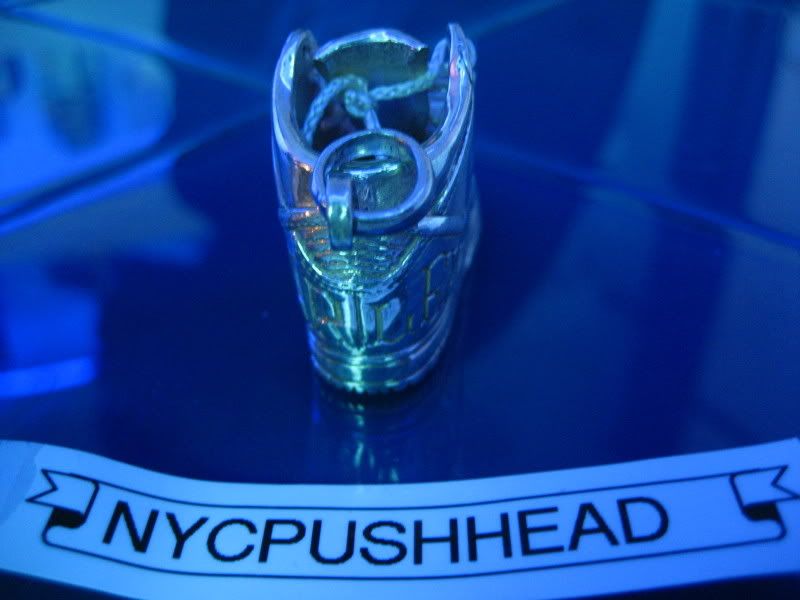 Air Max 95 Chain $75 Shipped Comes with Piece and Chain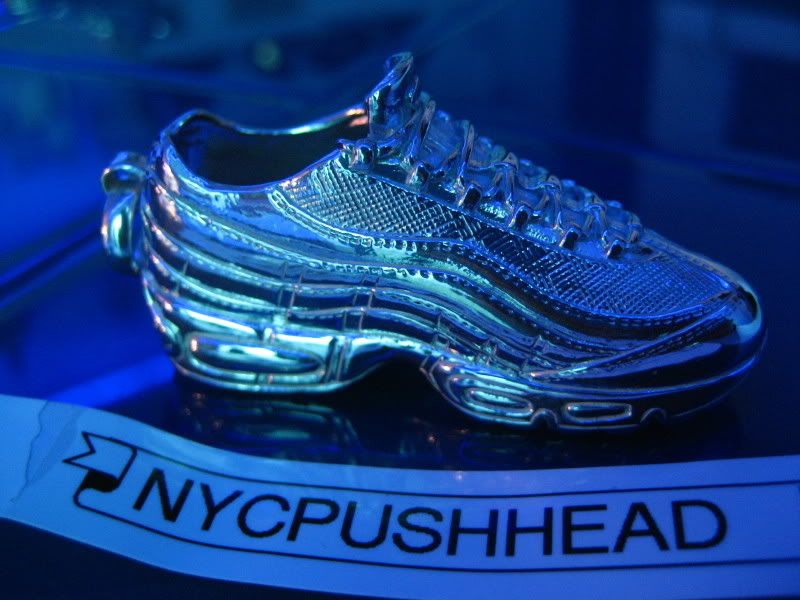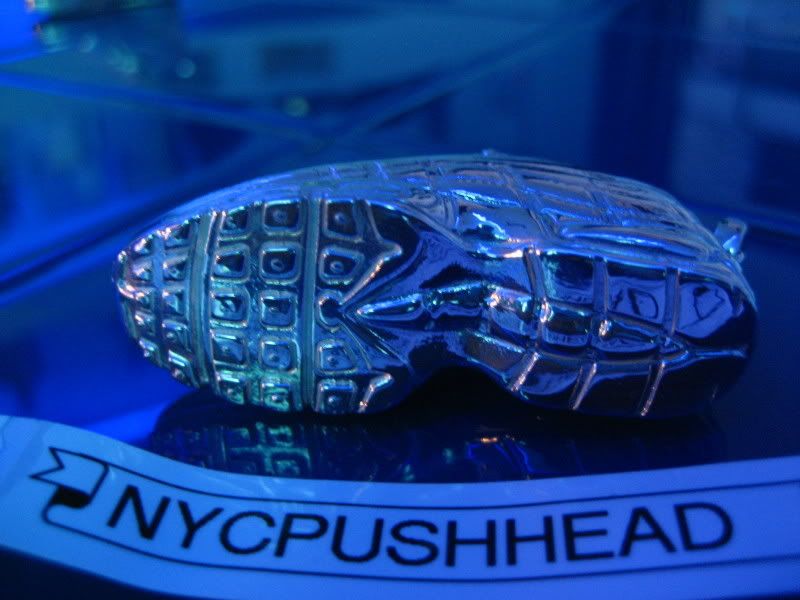 For Sale Gabriel Urist x Alife Belt & Gabriel Urist Kanye Bear Chain
Gabriel Urist x Alife Belt Buckle only $200 Starting Offer Retail was $400
Gabriel Urist Kanye Bear Piece with Chain,Yes it comes with the Chain Starting offer 70 Shipped
Little Brooklyn Dog Gold piece in bottom left $70 Shipped comes with chain